CoachellaValley

.

Gives
An Emergency Relief Fund for Coachella Valley Residents Affected by COVID-19
Update
Based on our current funding, we are unable to provide support for more households. For more help and resources, visit Lift to Rise's website.
We are Coachella Valley residents trying to do our part to help our community. To that end, we are launching a GoFundMe to offer $100 - $200 micro grants for individuals and families in need throughout the Coachella Valley. We are prioritizing those who do not qualify for unemployment and will not receive a stimulus check. We will deliver these funds both electronically--Zelle, Venmo, CashApp, and Paypal--and in-person depending on how the applicant can receive funds. We are asking for $10,000 to help at least 1 person/family a day over the next three months. $10,000 will allow us to assist between 50 - 100 individuals and families in need.
Anything helps! If you can donate $5, $10 or $20, you help us get one step closer to helping another individual or family during these times of crisis.
We are also accepting technology donations such as used laptops and tablets for families with children because core technology-providing services are currently closed to public. If you can donate usable laptops, tablets or hot spots, please reach out to us at info@coachellavalley.gives or call (760) 348-8627.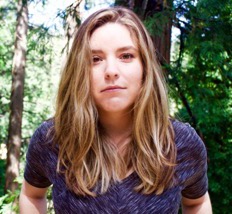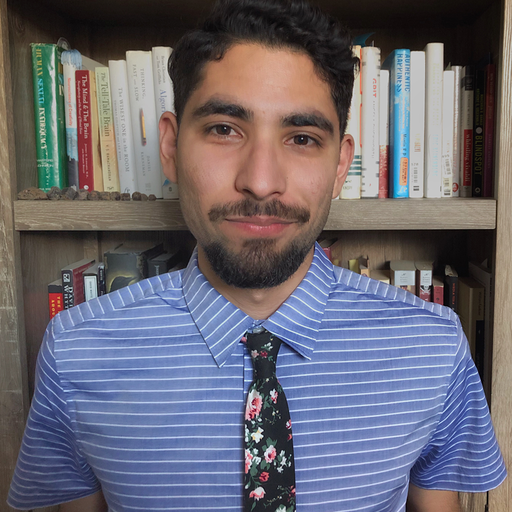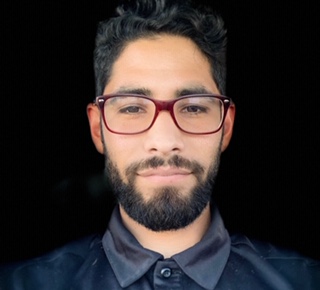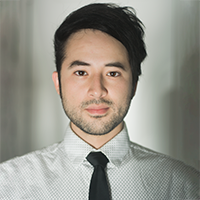 Reach out with questions of any kind